Don't forget to water the flowers
Hello Dear Friend,

Happiest of Sundays to you. I hope your day unfolds with wild delights. Here in India it's day 14 of the 21 day countrywide lockdown. Although my mind feels like this monkey behind bars, we are super grateful to be in a very sacred space with nature. My heart goes out daily to the many that are scrambling to make sense of these changing times in uncomfortable confines and with no fresh air or natural light, not to mention the marginalized with even less.

I find it still quite difficult to not get swept up into the unfolding crisis rippling through our world. The invisible virus that made the skies go quiet and brought the world to its knees. It's easier for us to get information on Canada, America and Europe than under our nose in India. So yes to practice, trust and being present.
Yesterday one of my sisters was telling me of a domestic murder that happened on her street in a beautiful community that backs onto a golf course in Nova Scotia. It made me think of all those that are living in struggling relationships or families in disharmony, confinement must be tenfold challenging. I read an Ontario article reporting domestic complaints are up 22%. I'm sure the collective fear and panic is the driving force.

There is no greater time than now to water one another's flowers. Thay (Thich Nhat Hanh) considered one of the most important practices of mindfulness was to acknowledge the other person's suffering and also water their flowers.

How many of us simply need to feel truly heard from the heart, without judgement, to feel our burdens lift and enhance our coping skills? There has never been a better time to check in with our loved ones. There has never been a better time to connect with our meditative breath and strengthen our mindfulness practice. Being at peace in this walk in life will also strengthen those around us.

Happiness is not an individual matter. If your partner or child is angry or depressed, he is not happy and then you are not happy and visa versa. Watering another's flowers is taking the time to share the qualities you admire in them or thank them for something that they did that touched you. We all have both negative and positive seeds in us. Which we water will dictate the conditions of our relationships, including the relationship we have with ourselves.

I see you, I acknowledge you, I feel you, I support you. Nothing can benefit our immune system more than being fueled by love, kindness and understanding. This we will give to ourselves by giving it to one another.

Daniela and I were listening to a dharma talk with a senior nun from Plum Village. She shared that when they did retreats with Israelis and Palestinians, they would hear family stories. Couples would be very present with one another at breakfast enjoying every moment. They would embrace in a long hug before one would leave for the day as there was always a chance that they would not come back. This was their reality. Accepting impermanence makes the sweet moments more succulent and the tougher moments more bearable.

This story sat with me all week as a reminder to water one another's flowers and not fears. Life is too precious and too short to surrender the spirit of our hearts to fear.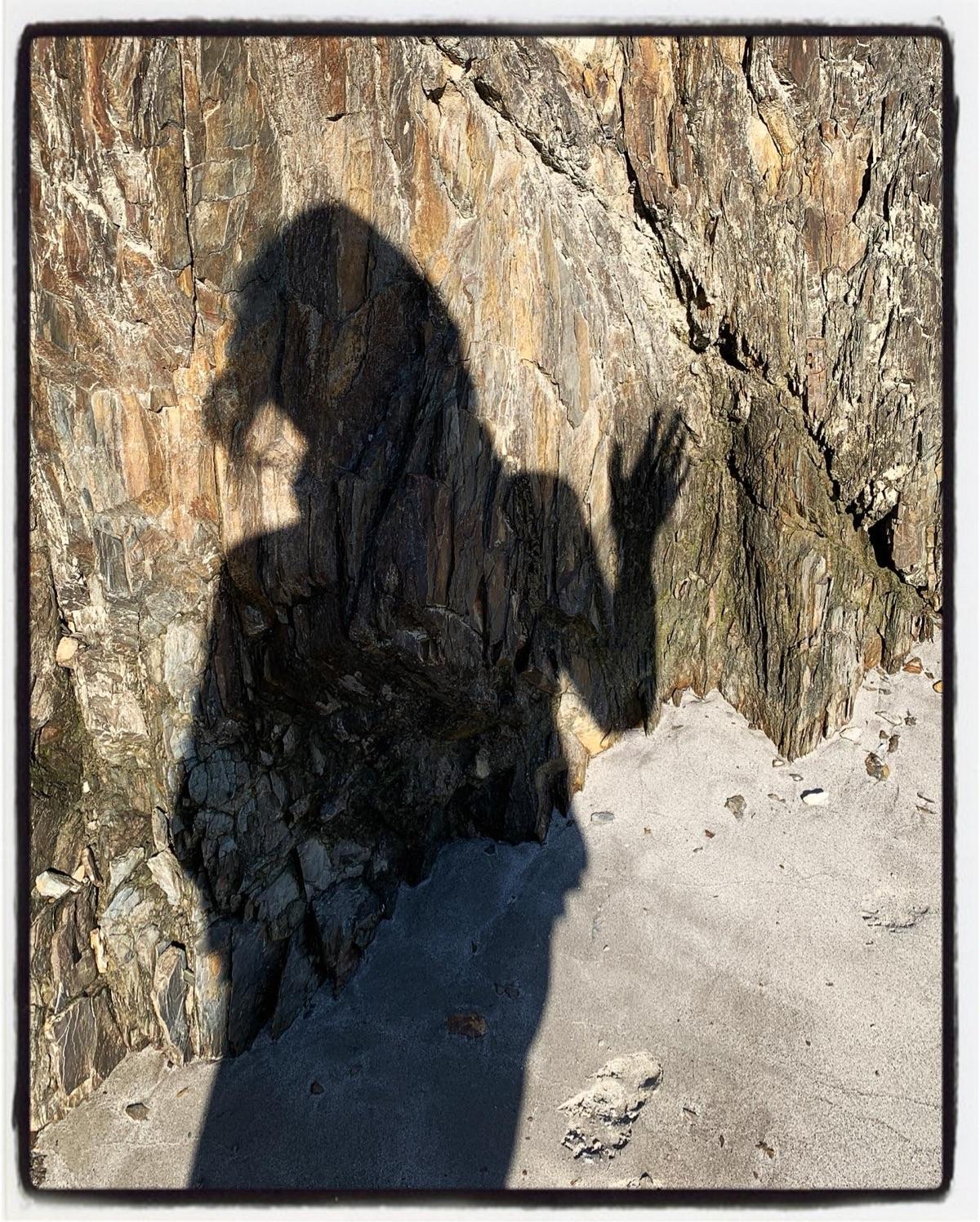 Thank you for your presence with my ramblings.

Please stay safe with love and curiosity for all you are, beyond circumstance.

From India with a bow of deep respect,


Gisele
---
Leave a comment
Comments will be approved before showing up.
---
Also in Mindful Necessities ~ Blog